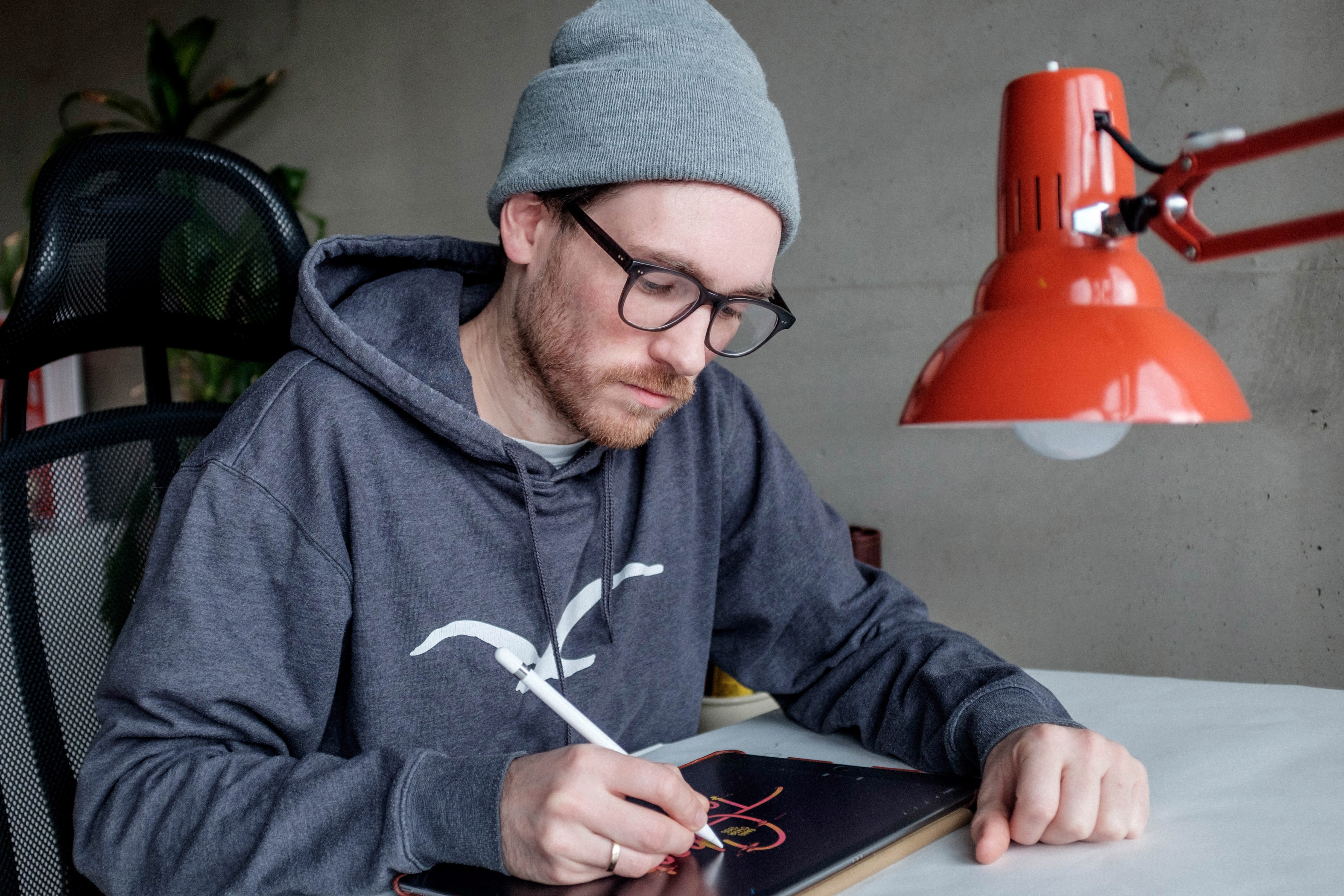 Contact

info [at] ingohermes.com
+49 (0) 176 70165183
I'm an artist, illustrator and designer living and working in Cologne, Germany.
I've been painting since I can remember... blaw blaw.
Then graffiti came into my life and I developed a big love for letters.
For a while I worked as an audio engineer and then came to designing interfaces for audio software, which I still do today.
My design work and love for letters expanded and I started to develop logos and corporate designs.
Designing for a specific purpose and my work as an artist began to merge with each other and so I started illustrating.
In between I also create my own works.