These illustrations I've created for a project of the city of Cologne. The project is a website dedicated to the garbage problem caused by the consumption of disposable cups for the take a way coffee. As a solution the reusable cup is suggested and the website helps to find shops to purchase such a cup.
Thanks to the Netzlabor-team who created this website and to everyone involved in the project.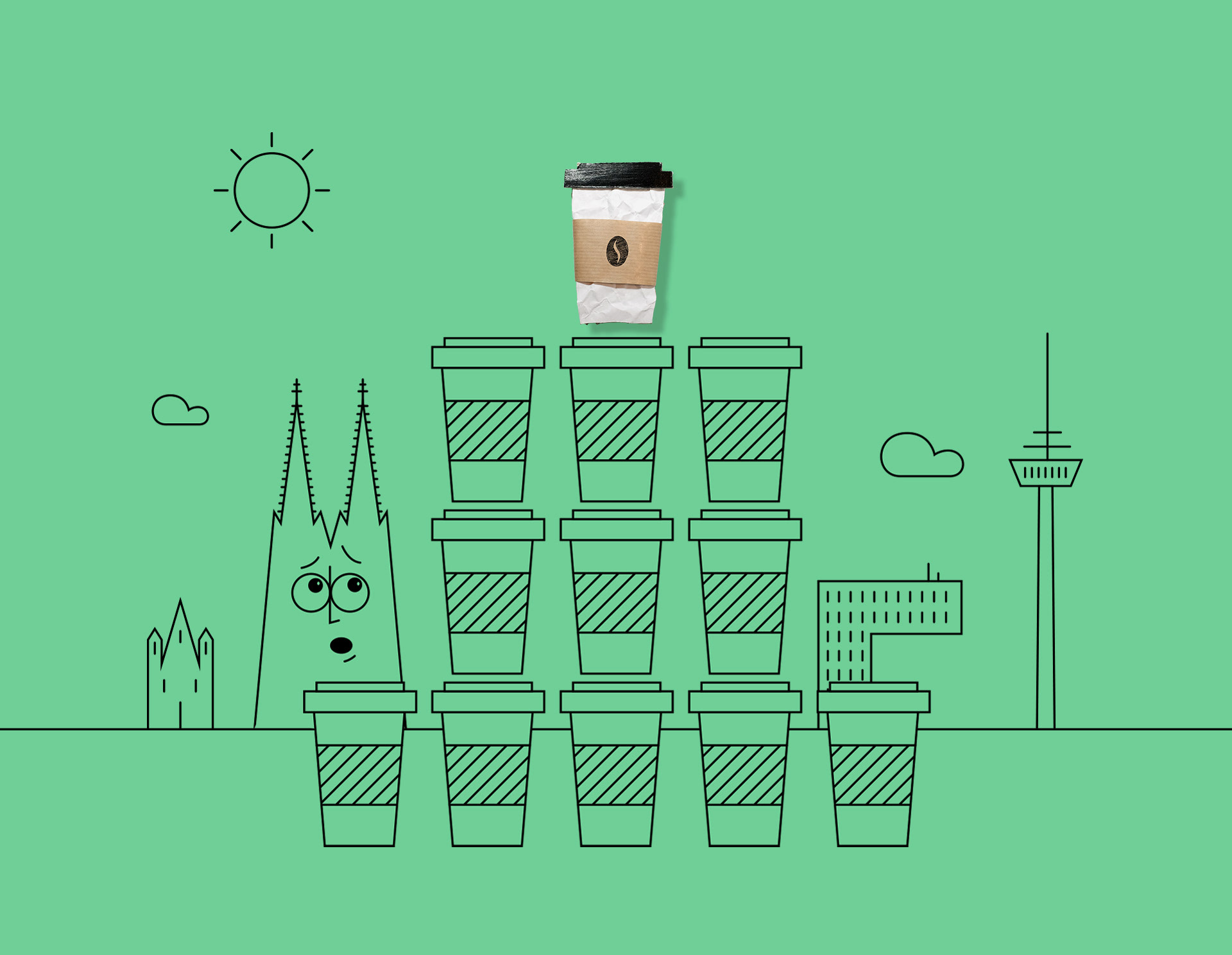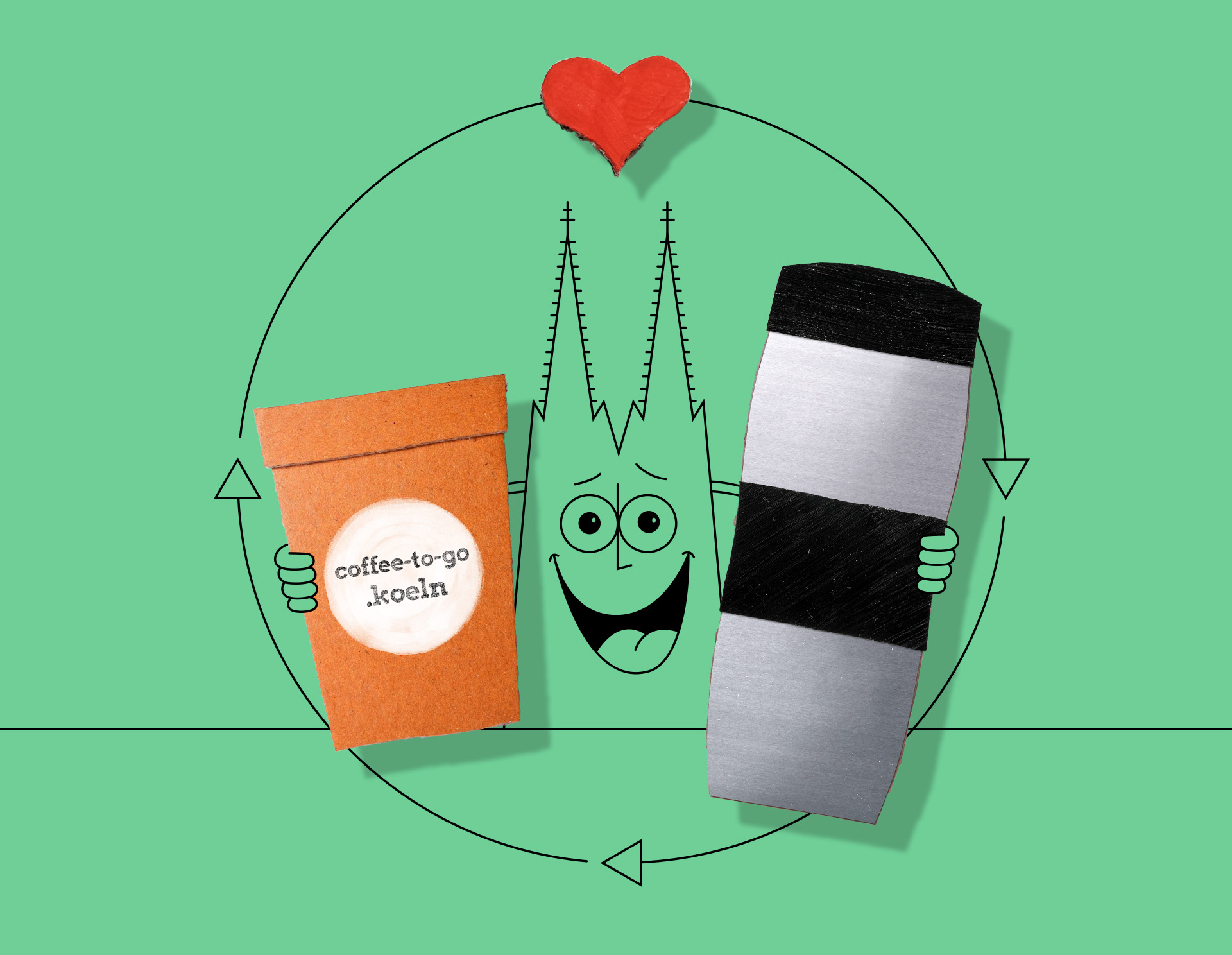 Here are the assets I've created. At the end three cups were selected.